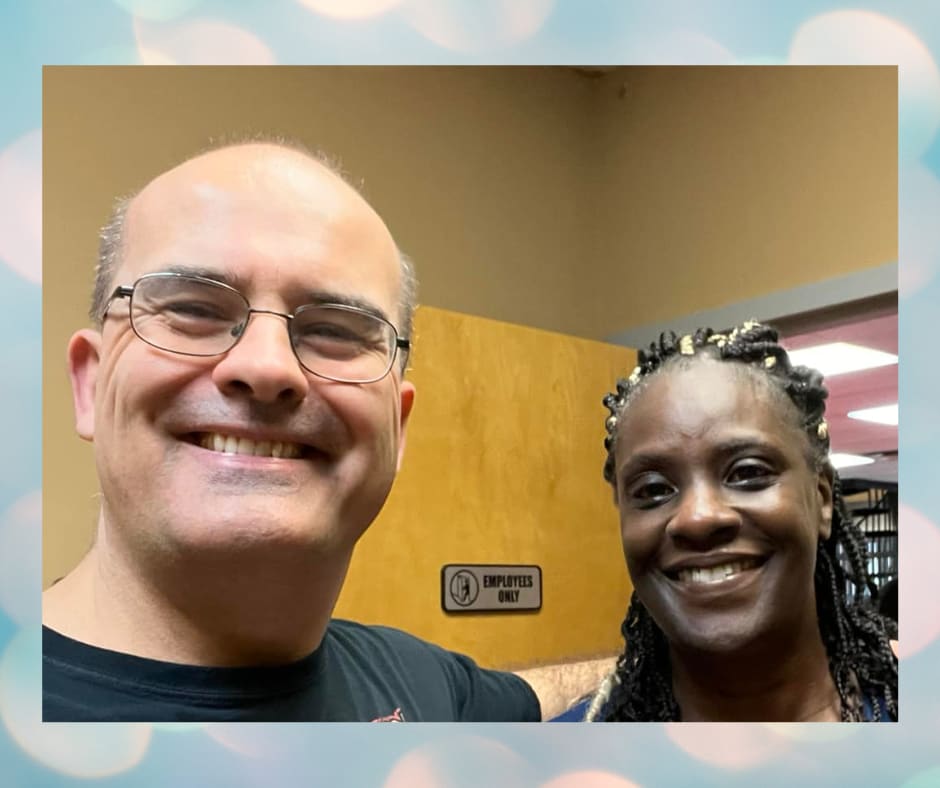 Karin G.
I really enjoyed doing the Best Body Countdown Challenge! All of the meals were so good and very easy to prepare. I especially loved how the recipes were all laid out for us in a clear, concise manner with complete grocery lists, which made everything a snap from beginning to end.


Also, I loved how there was so much support from Sohailla via Zoom meetings, email, text, and Facebook. She really stayed connected. It was also good to connect with the other participants as well for inspiration and encouragement.


My family and I enjoyed the meals and we plan to continue with the Best Body Meal plan going forward as part of our daily lives.


I lost 8 lbs and an inch and a half off my hips and waist. I feel so inspired to keep going until I reach my goal weight.


This is the best program I've ever participated in and I would highly recommend this to everyone!